2013 University of Leeds - Antigone
The performance is in English with greek surtitles and it's duration is 65 minutes. FREE ENTRANCE – Booking is Required Information – Bookings at the Foundation's Box Office (Piraeus 206, Tavros) and over phone 210 3418579 Mon-Fri 11:00 – 14:00 Bookings will take place in turn of priority Hall: Theatre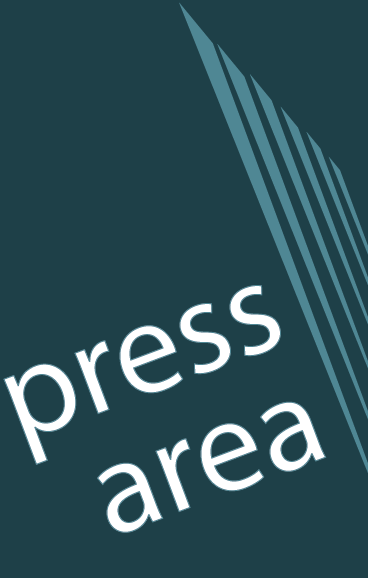 The show makes up a new version of Sophocles' Antigone, as conceived by Ashley Scott-Layton. In its context arise issues of personal identity, political freedom, and of a doomed marriage, with all action set in a bridal shop. The original Sophocles' text is adapted through its active, modern physical interpretation, as the show's primary goal is its narrative's physical and audio interpretation.
The cast compile and present a Chorus made up of distinct and unique entities (employees in a bridal shop). During the rehearsals, the cast has focused on the Haemon-Antigone relationship and on the preparations for their wedding, which appears to be doomed from the beginning. The disastrous, in this case, relationship between father and son, as well as its tragic repercussions have been also stressed. The cast's intention is to highlight physicality and the events (deaths) which in ancient drama traditionally occurred off-stage and were described by messengers, their on-stage appearance turning both them and the described events as integral to the plays. The show opens with an indirect mention of the contemporary British reality and the 2011 demonstrations. 
The show features 10 British professional actors, all graduates of the University of Leeds' School of Performance and Cultural Industries, appearing in some of London's greatest theatrical stages. Among them are Tom Colley (The Judas Kiss, London West End), who plays Creon, Lauren Garnham (The Sea Plays, London Old Vic), playing Antigone, Johnny Gould (Enjoy, London West End), who features as Haemon, Louisa Roberts (Steel Pier, London West End) appearing as Eurydice, and others.
Contributors
Play by: Ashley Scott-Layton
Directed by: Dr. George Rodosthenous
Asst. to the director: Tom Colley
Lighting: Matthew Baker
Antigone: Lauren Garnham, Ismene: Lauren Jackson, Creon: Tom Colley , Haemon: Johnny Gould, Eurydice: Louisa Roberts , Tiresias: Jordan Fox, Guard: Charlie Woollhead, Employees: Lizzie Carter-Fox, Moya McGinn, Amy Jackson
With the participation of the workshop students:
Apostolou Annita, Avgoustidou Stella, Charitonidou Aphroditi, Chatzis Kosmas, Efkarpidou Anthoula, Kiskila Anna, Eglezaki Ephimia, Kolliniati Maria-Artemis, Mpounta Sofia-Ioli, Niacha Ioanna, Papadopoulou